Services:
1. Visual Identity
2. Web Design
3. Social Media
4. Brand Guidelines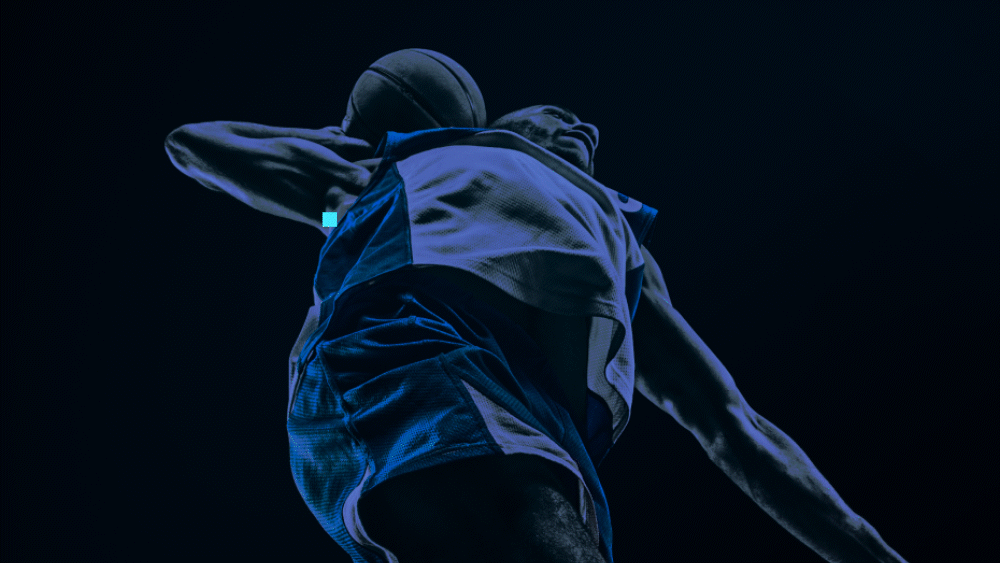 Think. Execute. Outperform.

E15 is a next-generation analytics company bringing unmatched industry intelligence and cutting-edge analytics to professional and collegiate sports, entertainment, education, healthcare, hospitality, and retail. E15 helps companies make progressive decisions to benefit their business and customers.
Implementing a clear design system

Anchor set out to redefine the current identity to communicate a clear narrative within Data Analytics, one that would appeal to both new customers and existing clients. They would need a logo memorable enough to distinguish themselves in a crowding Analytics market while retaining their distinctive voice.



If Analytics had a mascot it would be a bar graph. So for E15's new logo, our design epitomizes their primary service while also signaling their smarts and savvy. As an extension of the logo, bars are reproduced with creative treatment throughout their branding, further symbolizing their analytical and strategic expertise. A redifining moment

In order to complete a redefining moment, we ensured that the cohesive design system appears properly on the brand's re-designed website, print materials and social media.